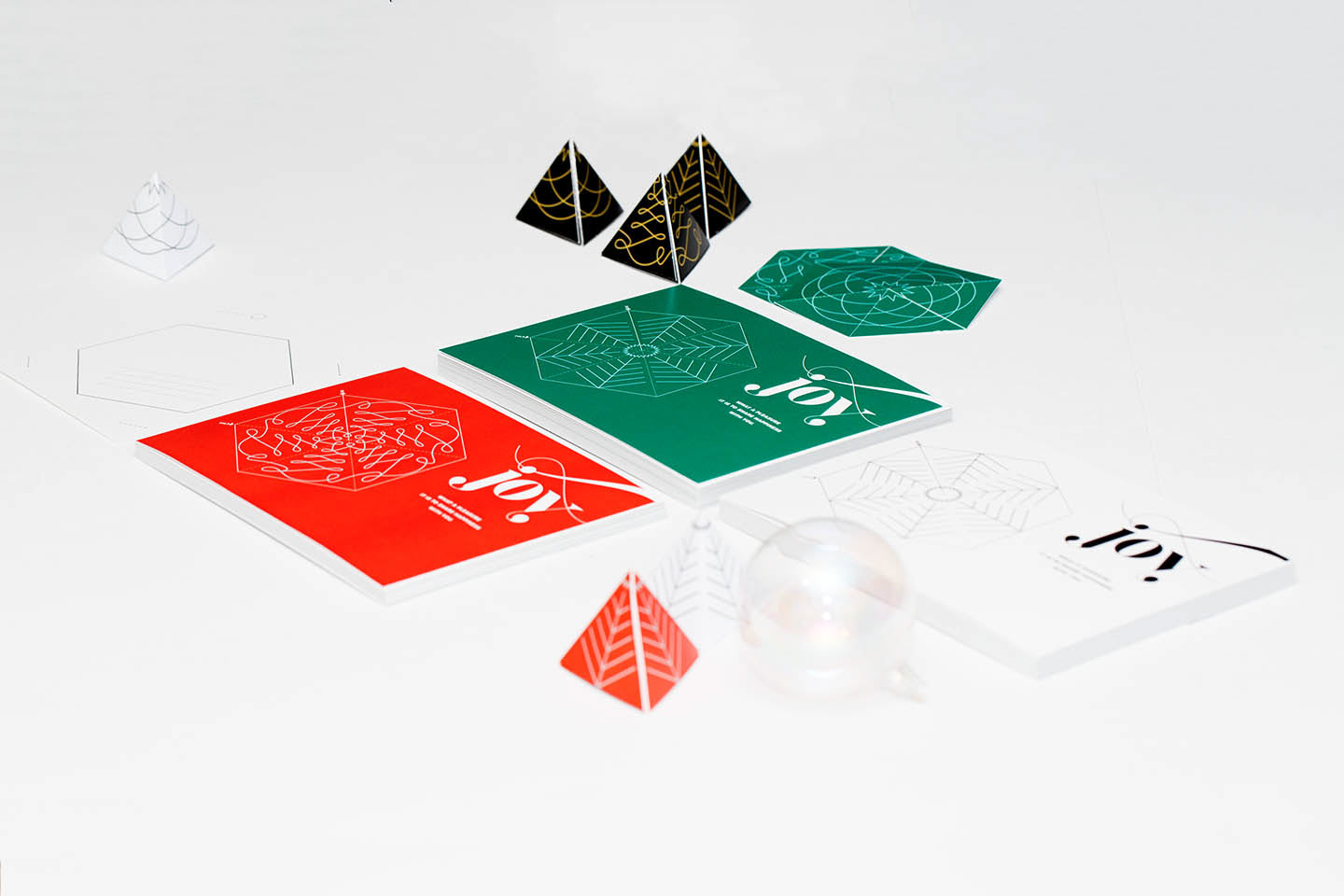 Wunderfold is a foldable greeting, designed to be a fun and interactive alternative to the traditional card. The first edition was designed for the 2016 holiday season and consisted of a postcard sharing a message of joy and foldable tree.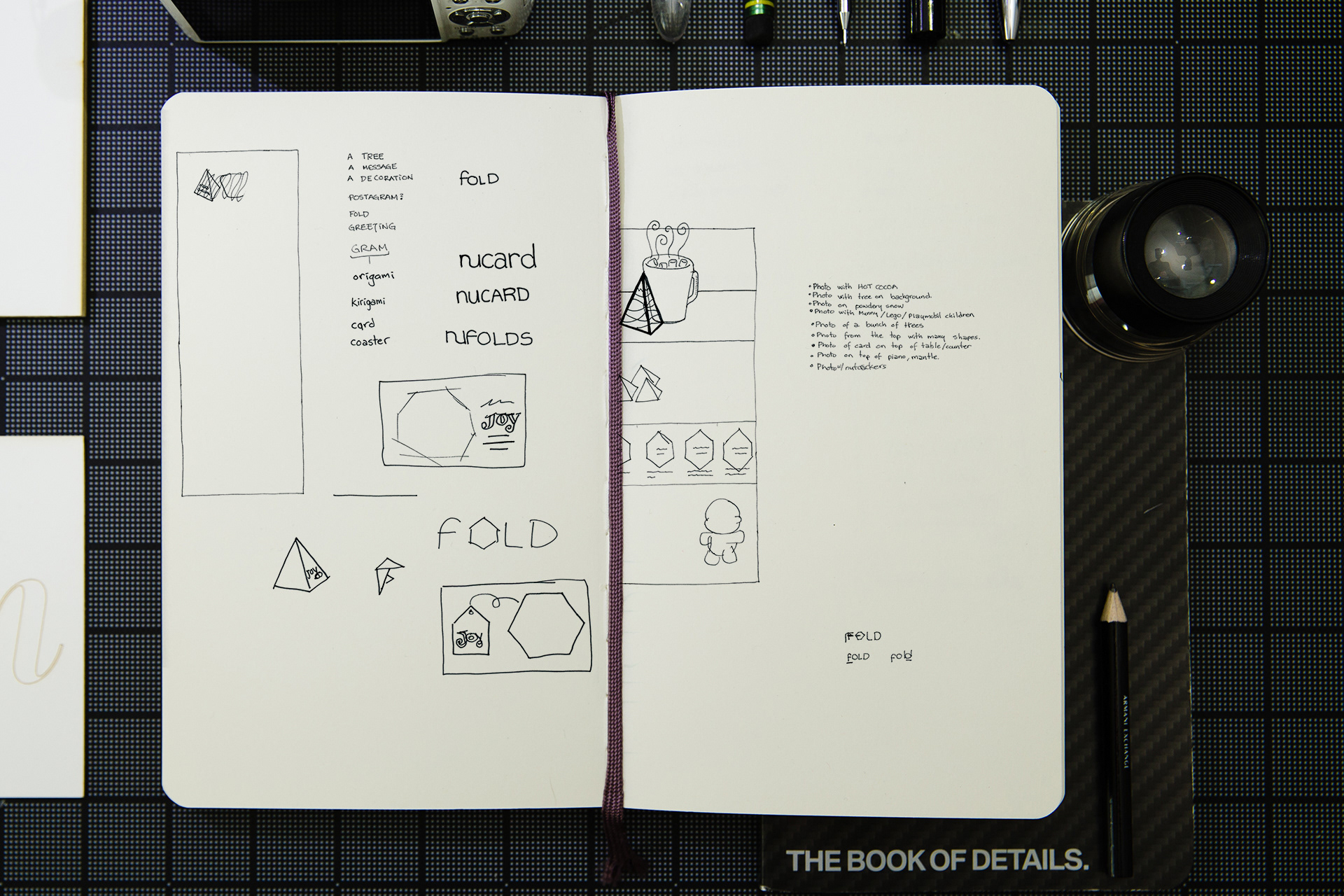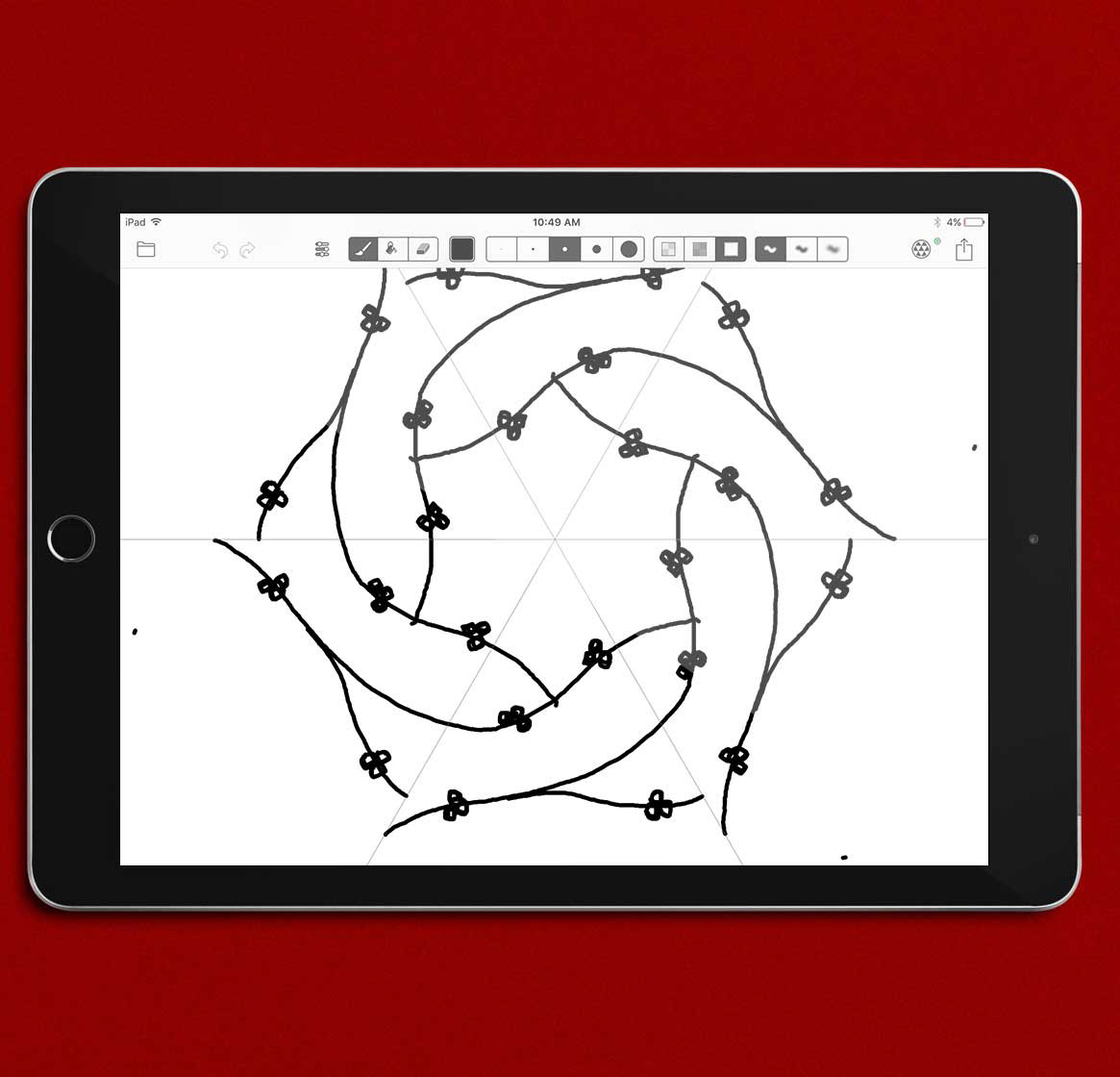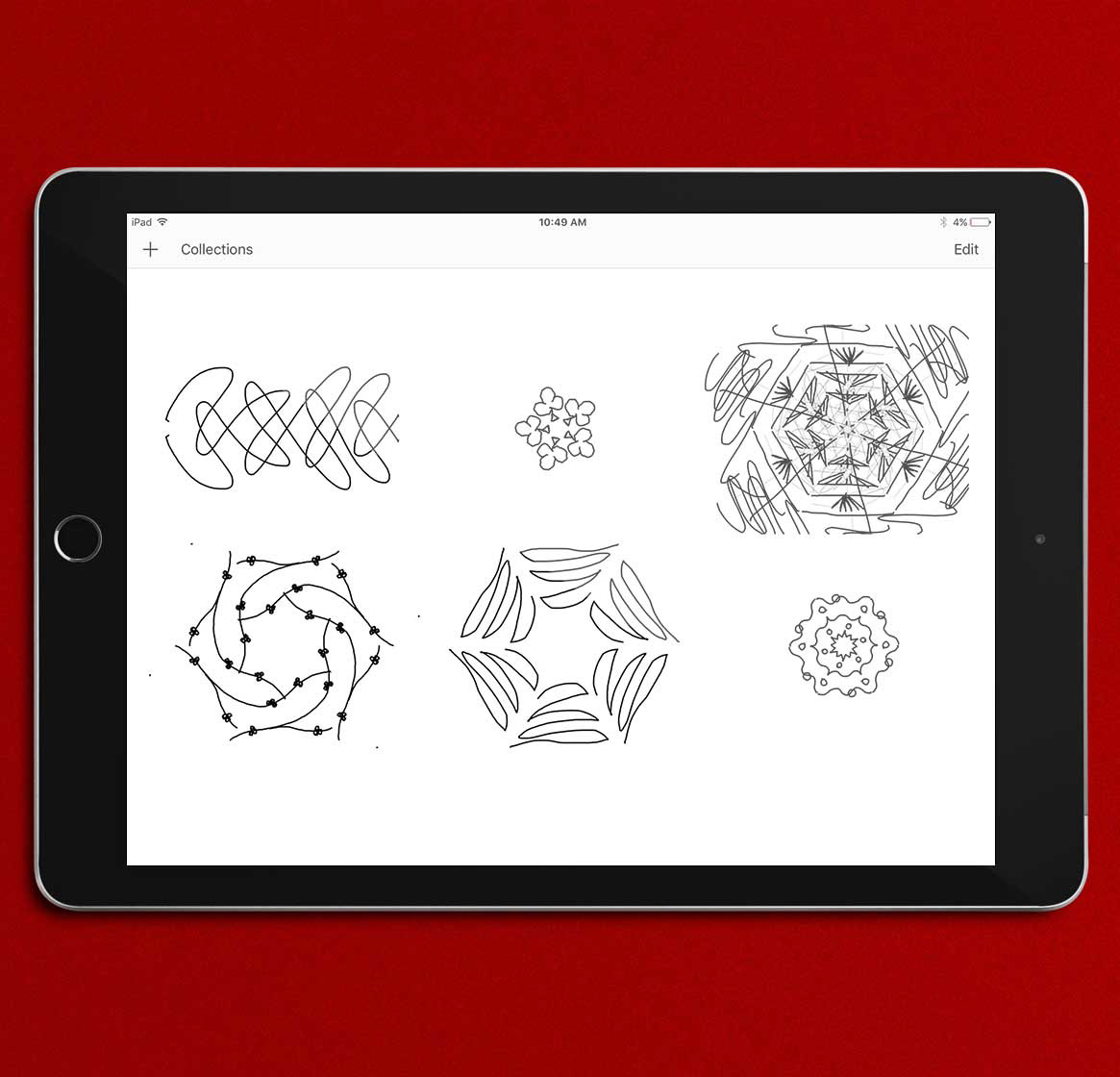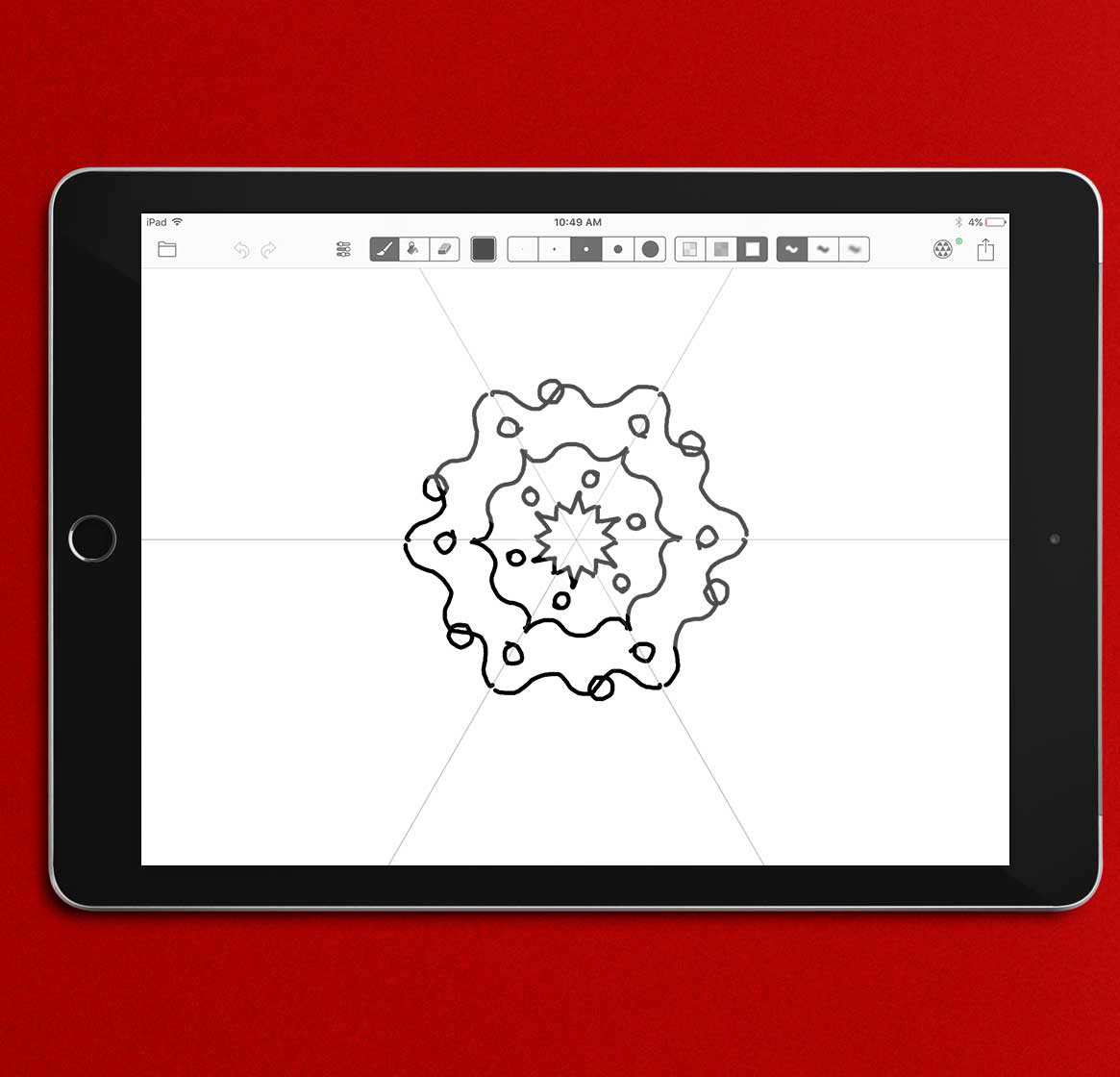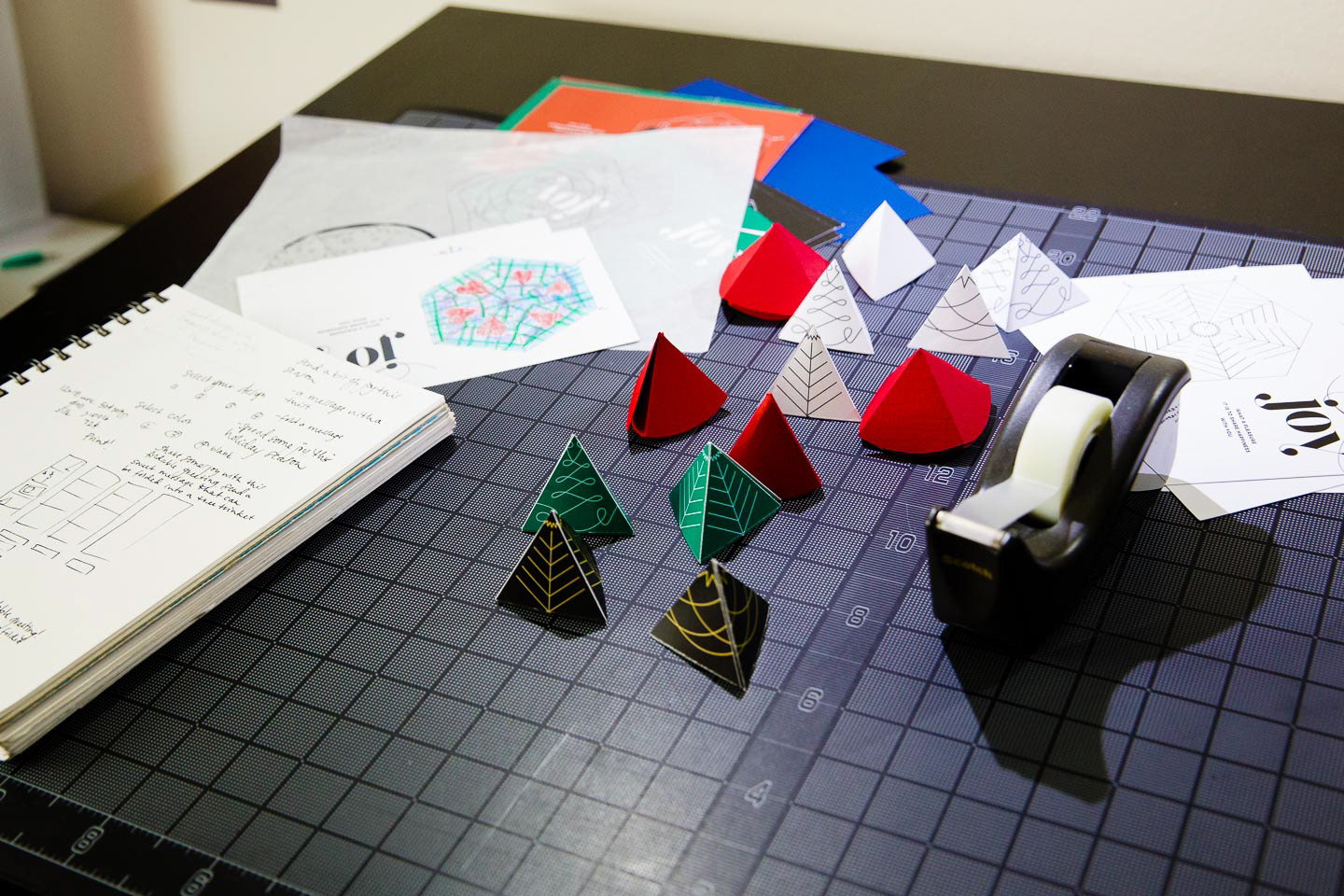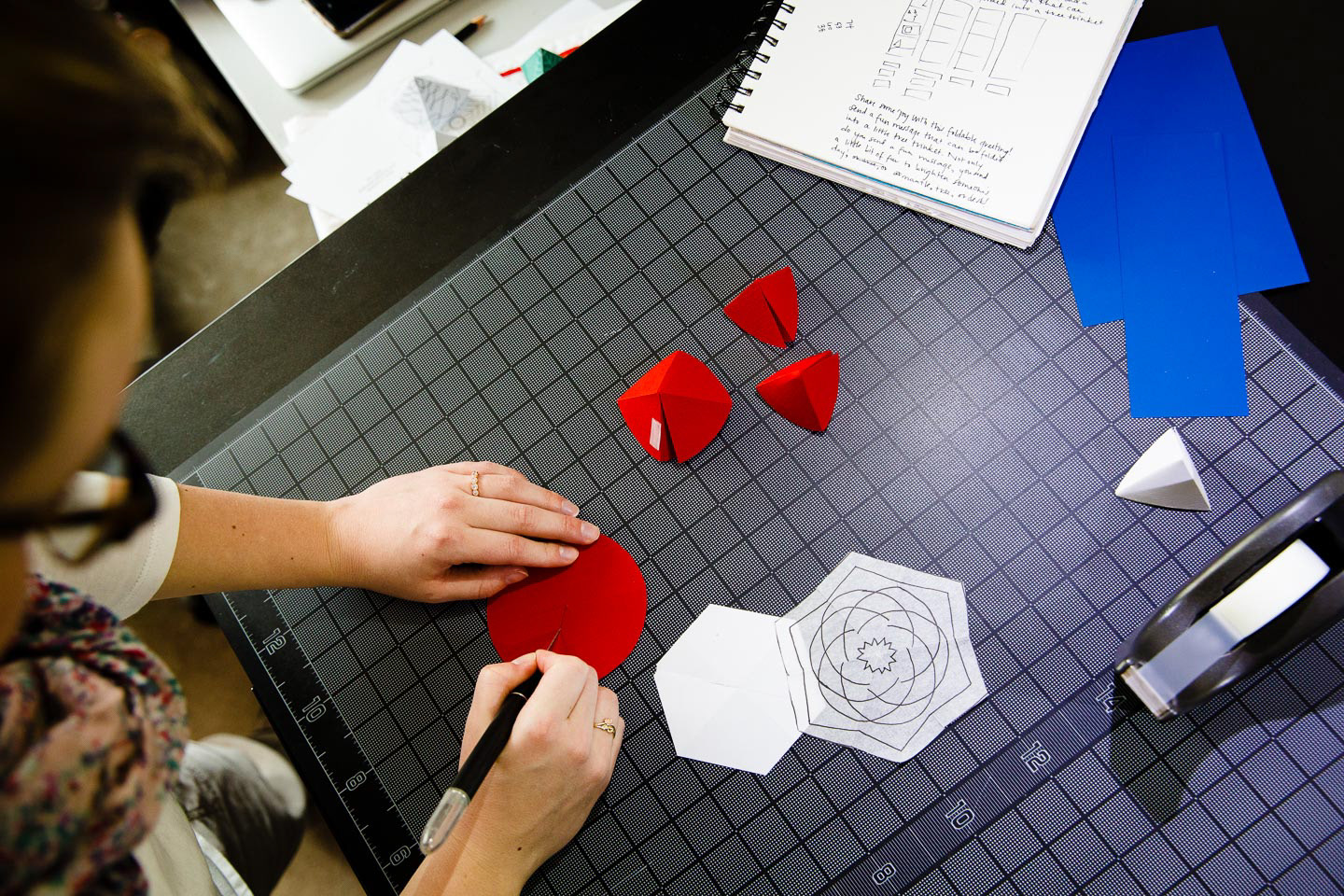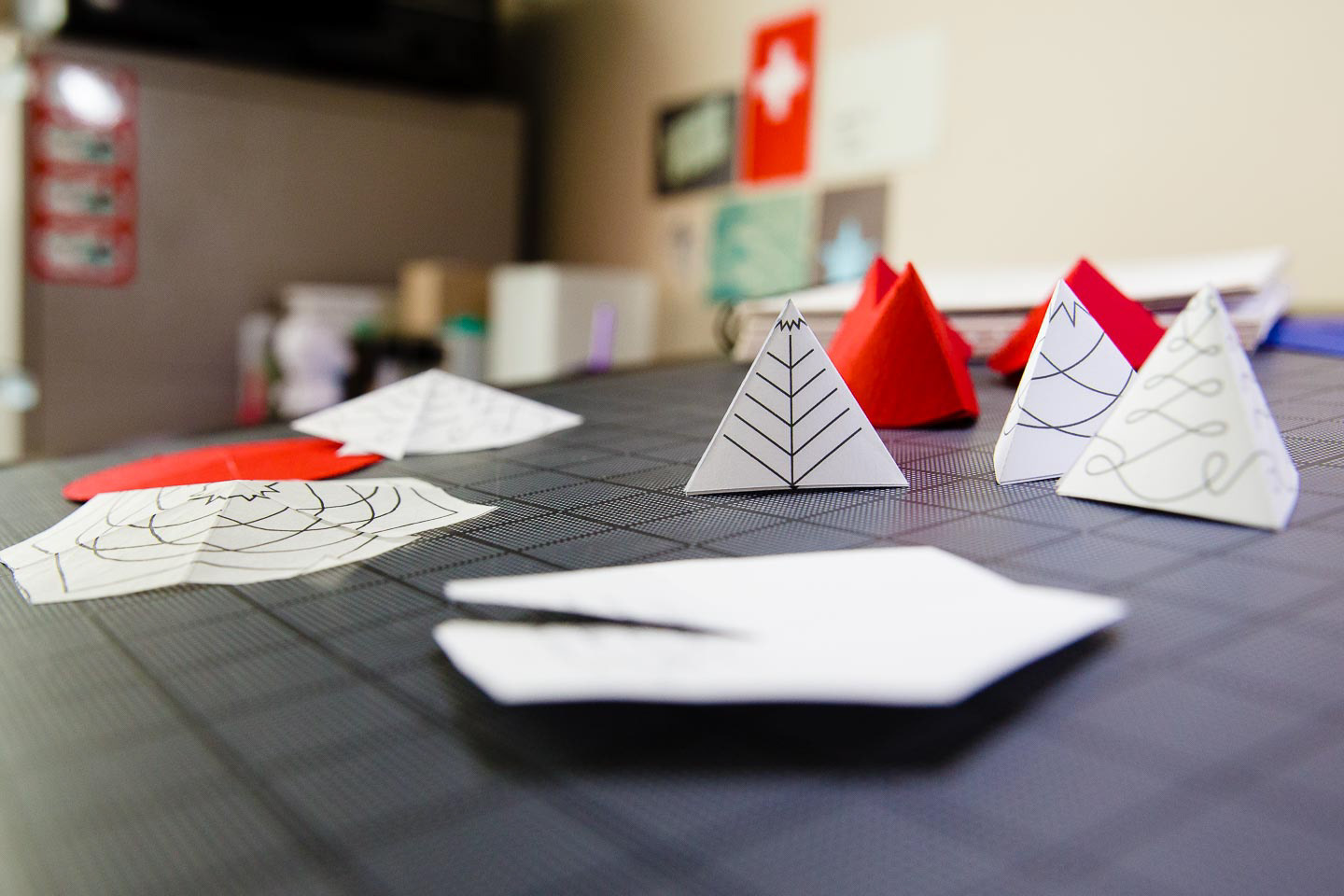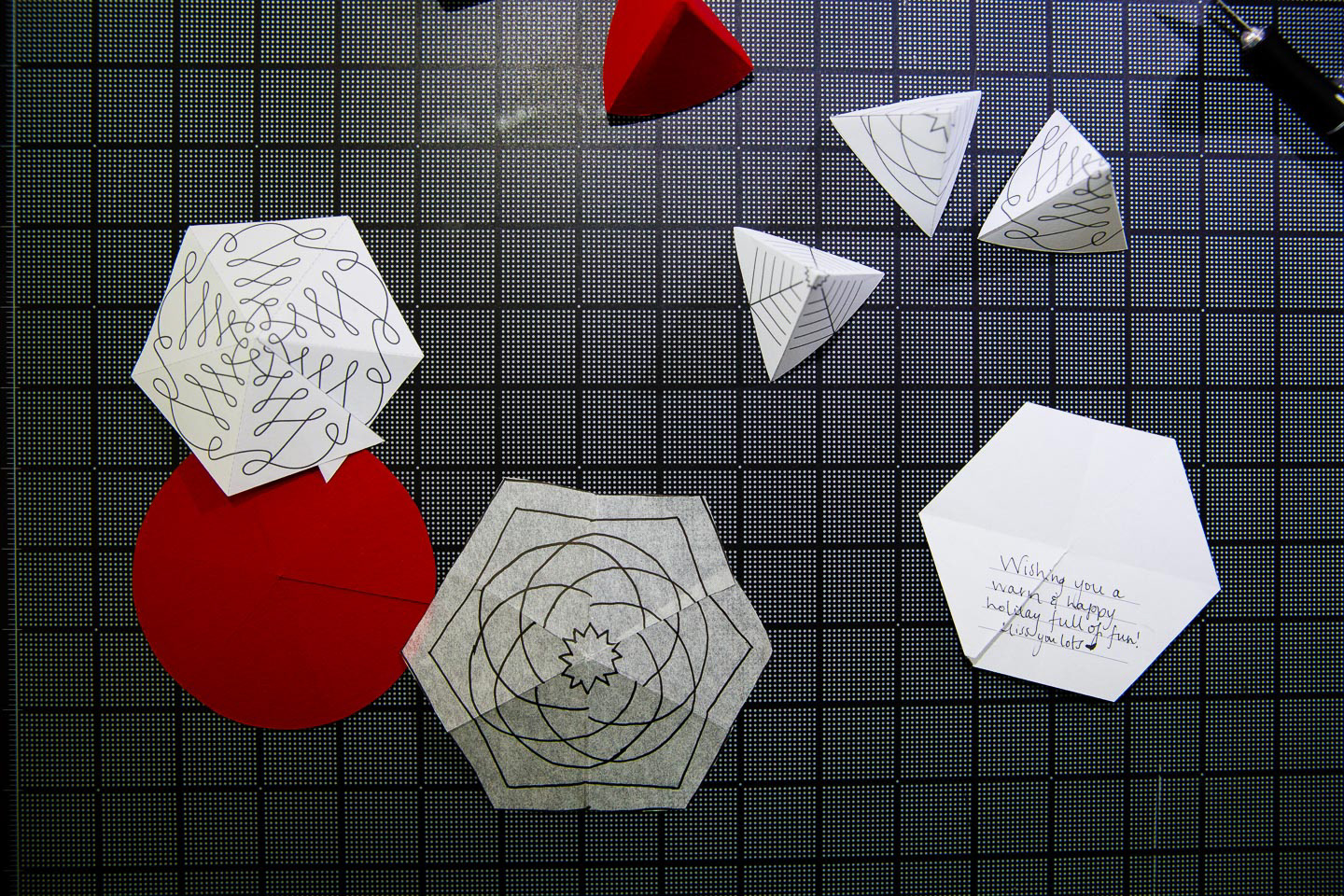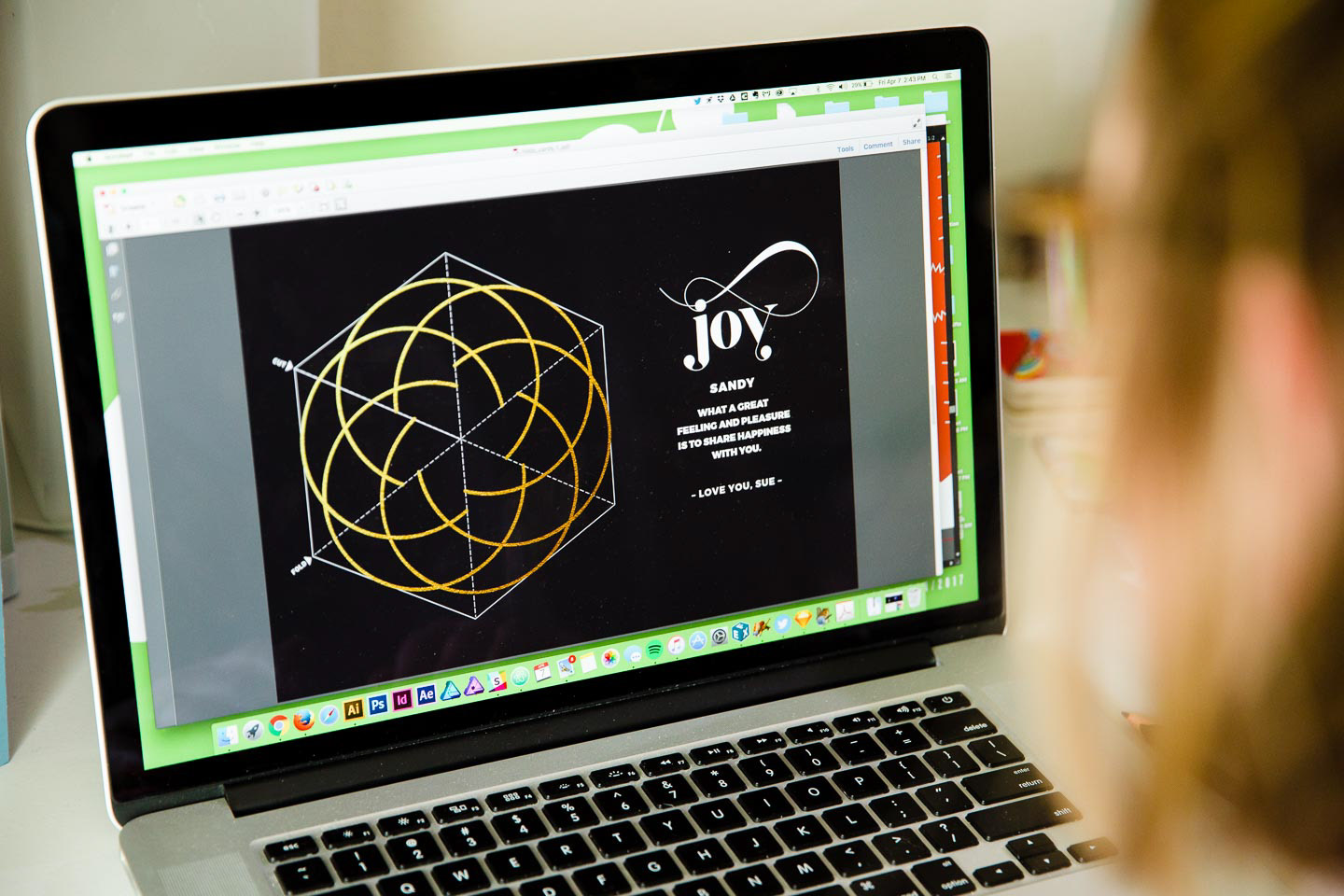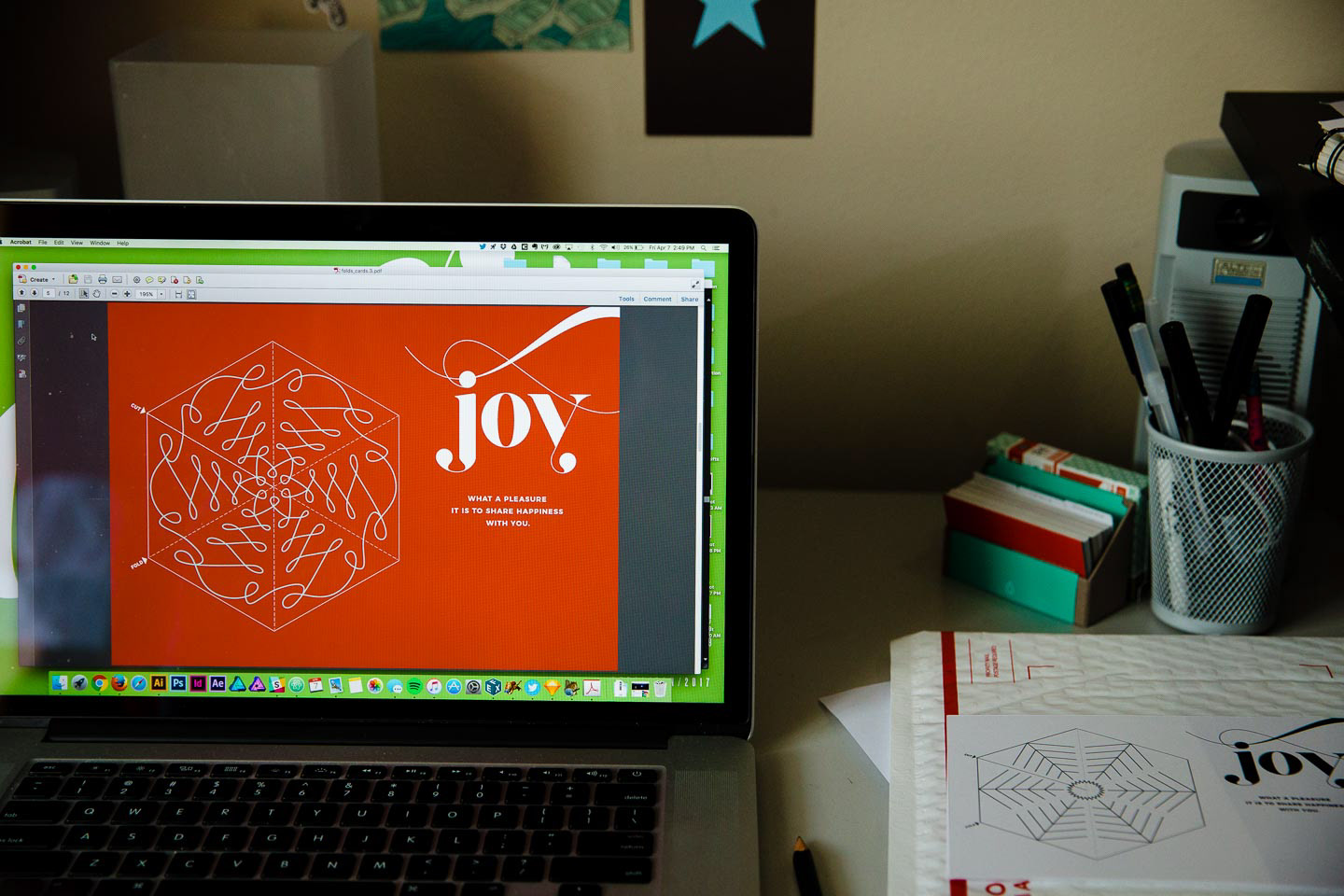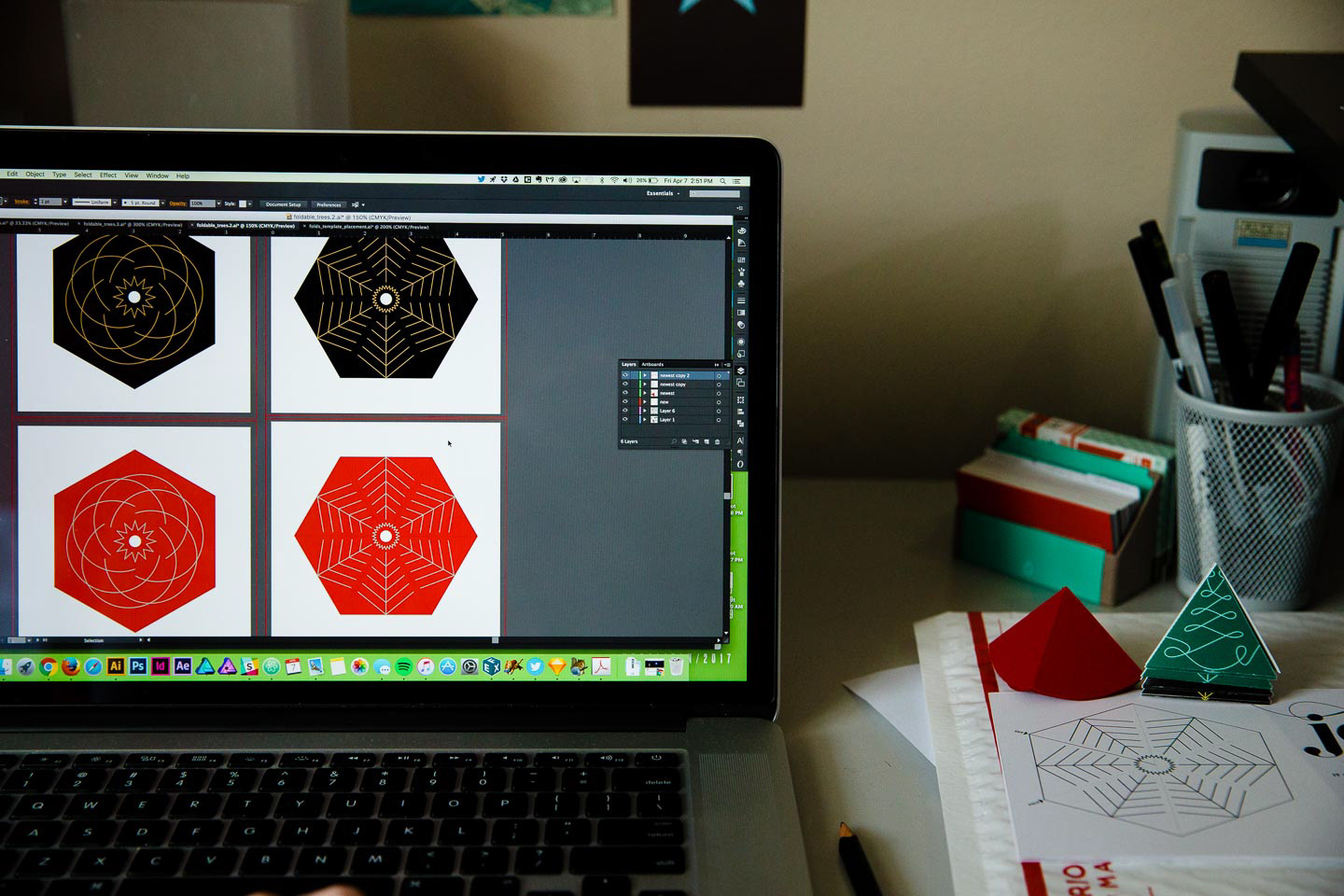 Cards were available for download at 
wunderfold.com
 with three designs in four color combinations each. Additionally, a fully customizable, blank template was available for people to create their own designs.